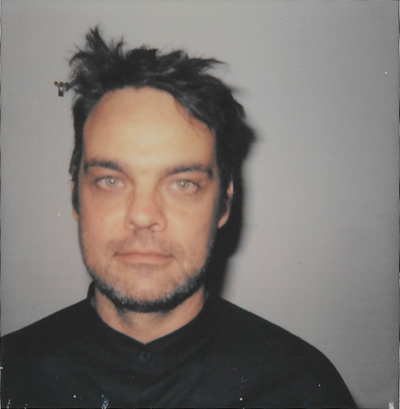 {-_-}
I am Steph OHara, software developer | sound designer | composer | musician.
With over twenty years experience in both development and designing all things with sound, I have worked as a freelancer across the globe, engineering, producing, designing, programming, performing with sound and software.
Working within theatres, museums, galleries, concert halls, performance spaces and public spaces along with prodigious creative companies and artists to create, design, generate, support and learn whilst making art.
Focusing on using technology and audio, I love to play, explore, build, discover, invent and produce small to large scale projects, continually focusing on inclusiveness, public engagement and immersive experiences for all audiences.
I continue to play every day and night.
Sometimes I get paid by other people to do it.
Other times I play with my own projects.
I also do it any other time, regardless of what else i am doing.
I love it.